It is well known that Italy is the favorite destination in the world for celebrating weddings.
We want you to experience the thrill of the most important day of your life, secure in the knowledge that your perfect day is safely in the expert hands of our experienced Wedding Planners.
Your special day is filled with emotions so strong and important that we want you to live them to the full. This is why our support team will follow and advise you in your choices, to ensure that your wedding day will be exactly as you have dreamed it.
Every marriage has a story to tell and we will make yours unique.
Our worst fault?
Attention to detail!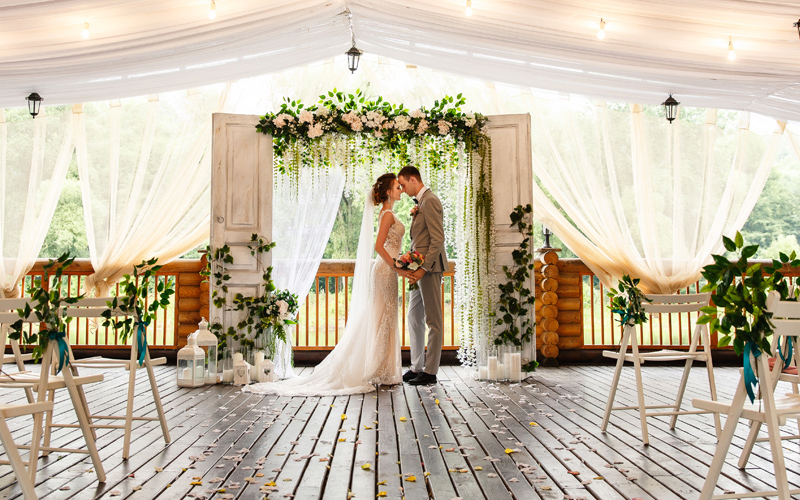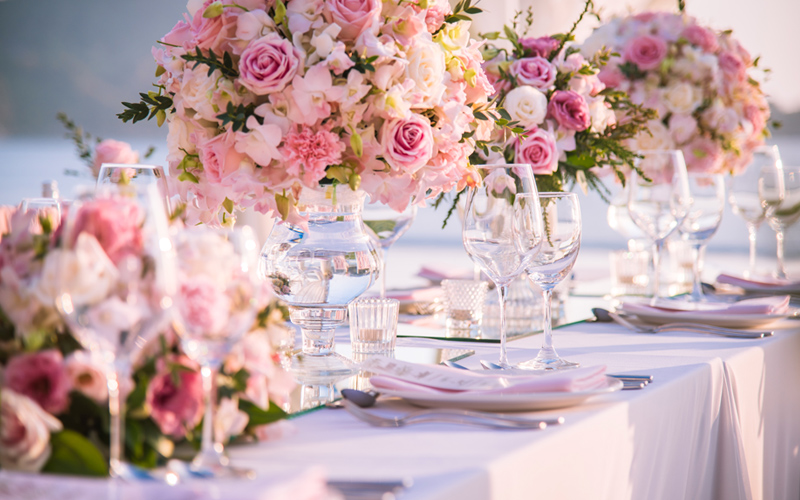 Support for processing formalities

Selection of the location for the ceremony (symbolic, civil or religious)

Selection of the reception location.

General arrangements and set-up

Floral arrangements and other decorations
Participations and invitations

Management of guest hotel reservations

Your accommodation and Honeymoon

Hair stylist and Makeup Artist
Support for processing formalities

Selection of the location for the ceremony (symbolic, civil or religious)

Selection of the reception location.

General arrangements and set-up

Floral arrangements and other decorations
Participations and invitations

Management of guest hotel reservations

Your accommodation and Honeymoon

Hair stylist and Makeup Artist